Sleeve with Integrated Gusset - by Rowena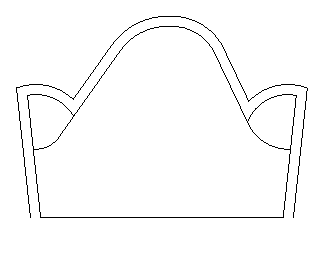 This sleeve with integrated gusset allows for a very fitted sleeve cap but with lots of up and down action.
Begin with a pattern that has no seam allowances. You will add those back on after your pattern work is complete.
The sleeve shown here has the front notch on the right and the back notch on the left.
The steps shown below can all be done in PatternMaster's Pattern Editor.



---