Download FREE Wild Things
Build - CURRENT | 27 MB
Installing the Program
Follow the steps below to download and install the update. Click the Help button if you need assistance with your web browser.
---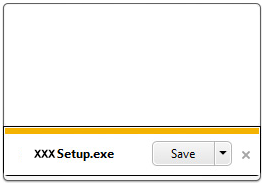 Step 1
Click the Download button above. Save the installation file to your computer following the instructions for your web browser.
Please NOTE: You may see a message indicating that this type of file could harm your computer. This is a generic message and DOES NOT indicate a problem with the download. Choose Save or OK to continue the download.